A message from Gene
The investment climate has never been more exciting or more challenging than it is today.
To take advantage of all available opportunities, investors need two things: an understanding of which investments products are most appropriate for their situation and a relationship with a trustworthy Advisor who has a clear understanding of their needs.
By keeping client's objectives in focus, staying in contact with them throughout all market conditions and making investment adjustments as economic or lifestyle conditions warrant, SLFS maintains a constant commitment to putting service first.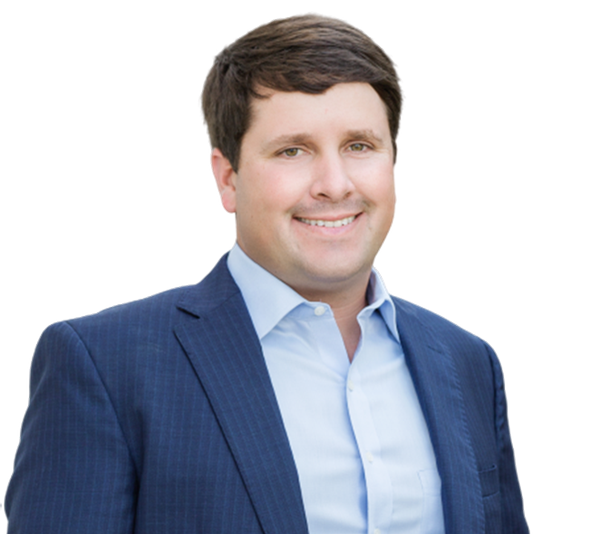 Our Advisors are dedicated to working towards your financial goals.
With your knowledgeable Financial Advisor and the convenience of a full service investment firm at your command, achieving financial independence can be more than just a dream. We're ready to help you work towards turning your financial goals into a reality.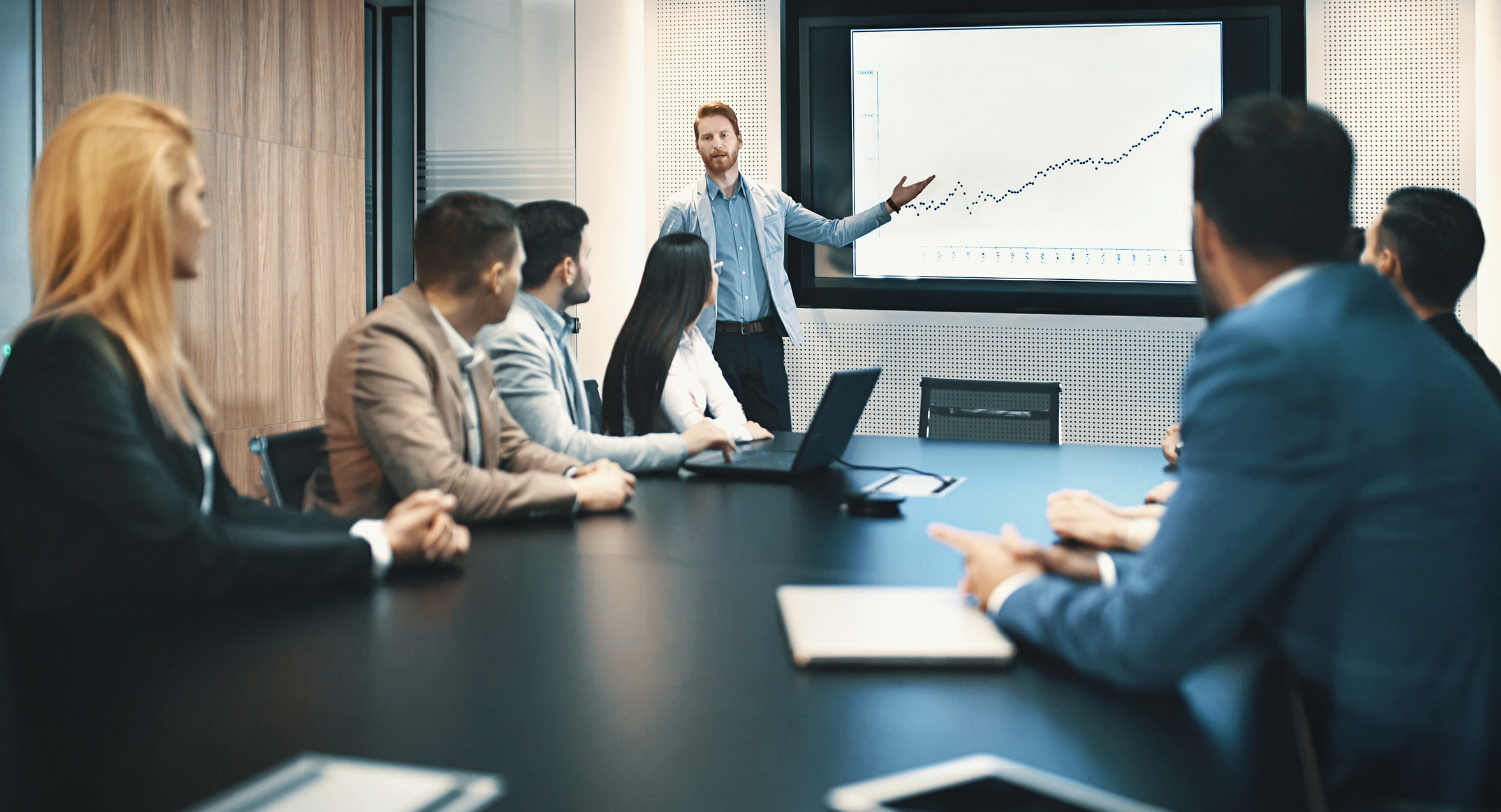 As a full-service financial consultant, we feature a wide range of investment opportunities to address your needs.
We specialize in:
Financial Plans, Estate Plans, Retirement Planning, College Education Savings Plans, Portfolio Reviews, Traditional & Roth IRA's, Rollover IRA's , 401K & Retirement Plan Distribution Planning, Employee Retirement Accounts, Mutual Funds, Fixed & Variable Annuities, Life Insurance
With your customized financial strategy, WE CAN HELP YOU determine where you are financially, analyze your needs and goals, and create a practical strategy to help you pursue those goals.
· Gene Songy
Our Company
SLFS was founded with the goal of assisting our clients in every aspect of their financial lives. Our goal is to provide the most personal service available. We strive to help create financial stability for each of our clients.
Our Commitment
Our staff consists of experienced professionals with a "hands on" approach to financial guidance. Not only will you find our team members knowledgeable, but you will also discover that our staff truly cares about making your dreams a reality. As your Financial Professionals, we will do everything in our power to keep you focused on where you want to go, advise you on how to get there, and continually remind you of the importance of maintaining a disciplined approach to realizing your dreams.
Our Principle
Our company is based on the principle that education and understanding of your current financial situation is vital to successfully make prudent decisions concerning your future financial condition. If you have any questions about your current financial situation or wish to schedule an appointment, send us an email of give us a call at 985-223-6791
.
What We Do
Investment Portfolio Analysis
Do you understand your portfolio? South Louisiana Financial Services can help you analyze and understand your portfolio and help you determine if your investments are appropriate at this time in your life. We can work with you to create an investment strategy that's designed to pursue your risk tolerance, time horizon, and goals.
Our Clients' interests come first.
By serving them well we will also succeed.